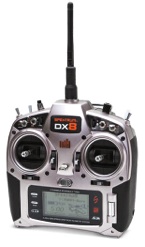 * MicroFlight Inc, in business since 1997
* Over 200 Blimps delivered world wide
* Over 1000 events over the past years.
...click here to read more.
Dozens of satisfied clients and end-users Including...
* Disney
* Katy Perry,
* Bloomberg,
...read more here
*Electronic Components are tested,
and proven reliable.
* Aluminum and Carbon Fiber parts
Machined in the USA
* Superior Helium retention with our
Urethane Inflatables.
...click here to read more.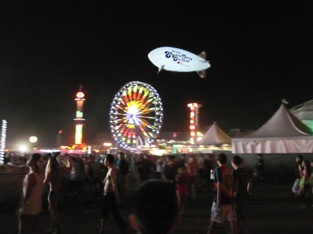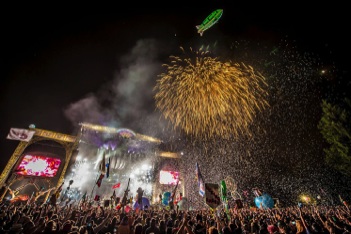 Quality Components and Construction
We have contracted with a professional programmer that is as knowledagable at writing custom apps as we are at building blimps. These custom apps will let your audience control your lights, and camera, and even take selfies from the blimp with our web enabled controls. More info coming soon. Please inquire here if you have an application for this in which you need this option customized for your needs. Check back soon for more info on our advancements.
Audience Interactive Blimps Ongoing development in progress now.